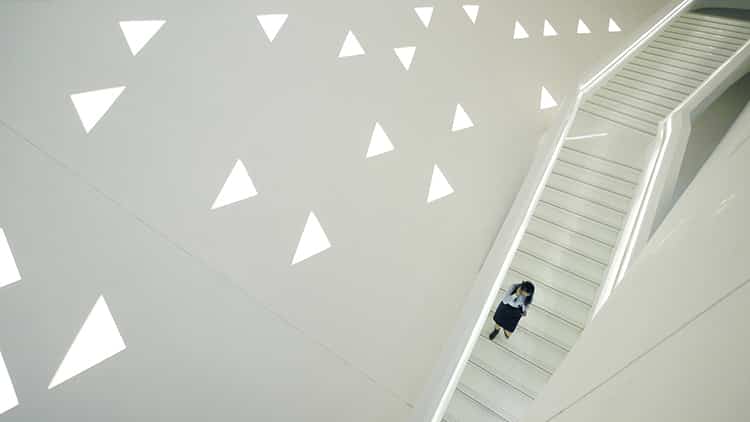 Pei Zhu, uno de los arquitectos líderes de China, recibió un Master en Arquitectura de la Universidad de Tsinghua y UC Berkeley, fundó Studio Pei-Zhu en Beijing en 2005. Pei Zhu fue nombrado uno de los "5 greatest architects under 50"("5 arquitectos más importantes de menos de 50 años") por el Huffington Post en 2011, ganó el Courvoisier Design Award por Wallpaper en 2009, el Design Vanguard Award por Architecture Record en 2007, el China Award de Architectural Record en 2005 y el DFA Grand Award y Special Award por Cultura, Hong Kong, en 2008, Special Merit Award por UIA y UNESCO en 1989 y un Premio de Honor de la AIA NY Chapter en 2015.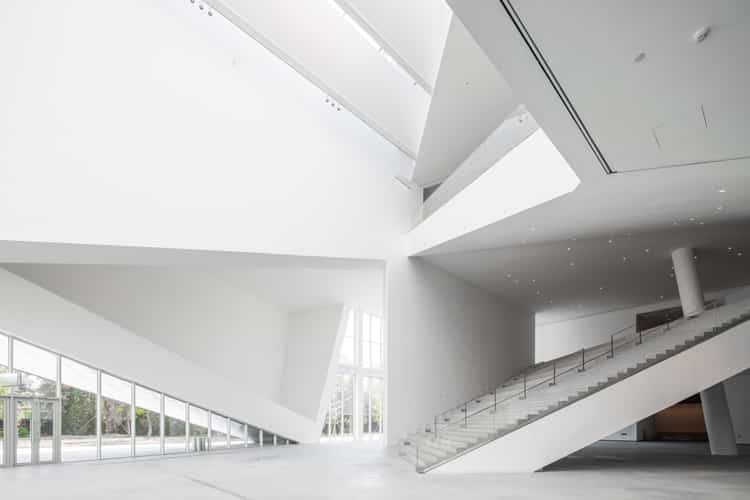 En 2006 y 2007, Pei Zhu fue contratado por la Fundación Guggenheim para diseñar el Guggenheim Art Pavilion en Abu Dhabi, el Guggenheim Museum en Beijing. Sus trabajos construidos incluyen Cai Guo-Qiang Courtyard House Renovation (Beijing, 2007), Digital Beijing, Olympics Control Center (Beijing, 2008), OCT Design Museum, Minsheng Museum of Modern Art (Beijing, 2015) etc. Actualmente trabaja en el Dali Museum of Contemporary Art, Tai Miao Art Museum en Beijing, Himalaya Culture Center en Tibet, Yangliping Performing Arts Center.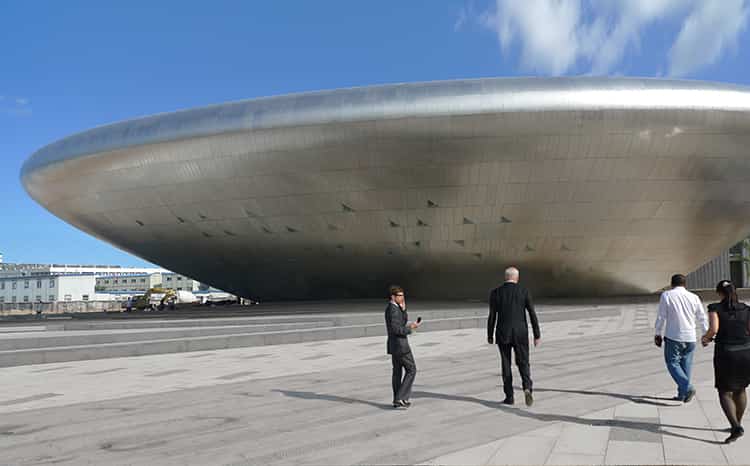 Sus trabajos han sido exhibidos en importantes museos a nivel mundial como la Bienal de Venecia, La Bienal de Arte de Sao Paulo, el Centro Pompidou en París, Victoria and Albert Museum en el Reino Unido, Dresden State Art Museum en Alemania, y el MAXXI Museum en Roma, Italia.
También ha sido seleccionado como arquitecto miembro del jurado para el Mies van der Rohe Award en 2011 y la Hong Kong Design Week en 2011. También enseña en Columbia University y Tsinghua University.
Premios
5 greatest architects under 50, por el Huffington Post, 2011
Design Vanguard Award de Architectural Record, 2007
Courvoisier Design Award, Wallpaper, 2009
China Award de Architectural Record, 2005
WA China Architectural Prize, 2004
Chinese Architecture award, 2003
DFA Grand Award and Special Award por Cultura, Hong Kong, 2008
Mención Espacial de la UNESCO, 1989
OCT Design Museum seleccionado por ArchDaily como uno de los 20 Museos más Impresionantes del Siglo 21, 2014
OCT Design Museum seleccionado por《Frame》como uno de los 10 museos más inspiradores, innovadores y educacionales, 2011
2019 Beijing Horticultural Expo ganó un Premio de Honor del AIA NY Chapter, 2015
Competencias y Proyectos
Guggenheim Museum Beijing
The Control Center of Beijing Olympic 2008
CaiGuoqiang renovación de casa y jardín
Blur hotel, Beijing
Contemporary Art Museum of China
Taimiao Art Museum, Beijing
Liu Xiaodong Studio Art Museum of Wuhan University
Xixi Art Museum, Hang Zhou
Pace Gallery at 798, Beijing
OCT Design Museum, Shenzhen
Exposiciones
Pabellón Chino, 12th International Architec¬tural Exhibition, Venecia
Verso Est.Chinese Architectural Landscape, Roma
Chinese Gardens for Living – illusion into real¬ity, Dresden, Alemania
Exhibition of Chinese contemporary Architec¬ture, París
China Design Now, Victoria and Albert Mu¬seum, Reino Unido
Chinese contemporary architecture, Rotter¬dam
Biennial Sao Paulo, Sao Paulo
Alors, la Chine, Centre Pompidou, Paris Guggenheim Art Pavilion en Abu Dhabi