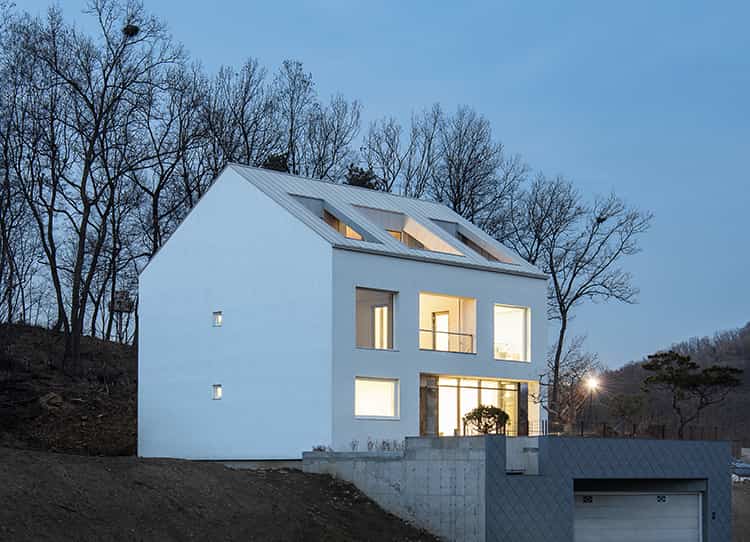 GEBDESIGN es una premiada firma que se focaliza en la relación, proporción y los detalles de la arquitectura y busca un diseño e ilustración para la ciudad, la naturaleza y la gente. La firma cree que el diseño debe ser claro, simple y refinado hasta el último detalle.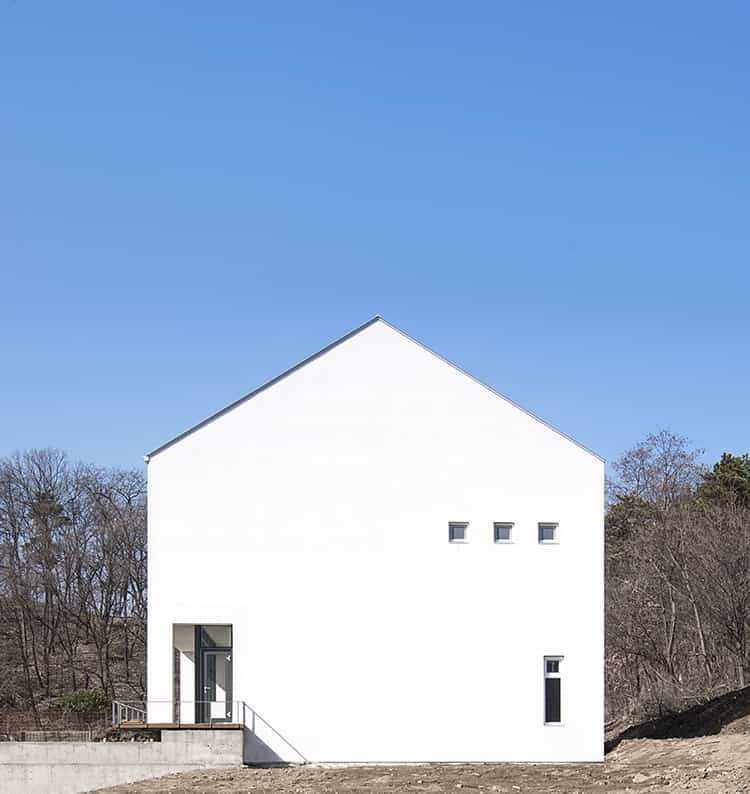 Chang Kyu Lee es un arquitecto con sede en Nueva York y director en GEBDESIGN. El recibió su master en el 2015 en la facultad de planeamiento arquitectónico de la Universidad de Columbia Ha trabajado con numerosas firmas premiadas, incluyendo Kengo Kuma en Tokio, Coop Himmelb(l)au en Viena, y Hyundai A&E Assocaites. Co. Ltd en Seúl. El fundó GEBDESIGN en el 2013 para sus proyectos arquitectónicos propios.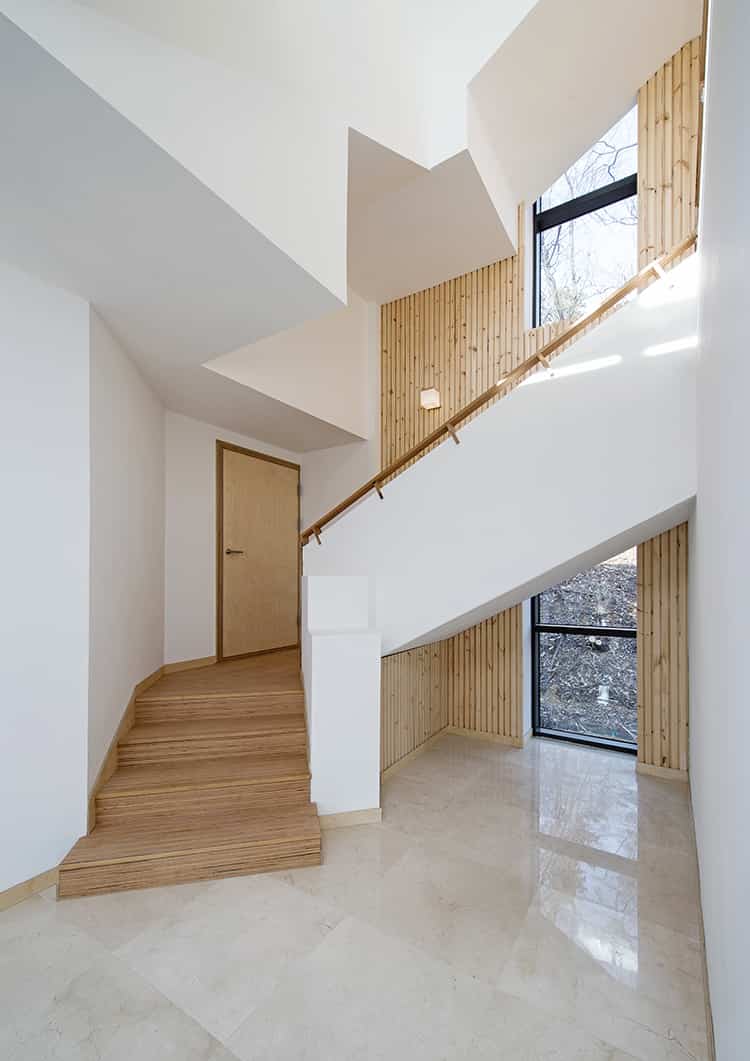 Sus trabajos han sido publicados en revistas como la Architectural Record, Domus, Dwell, Archdaily an d Architizer, etc. Además, sus trabajos fuero invitados, exhibidos y presentados en el Instituto americano de arquitectos (AIA) de Washington D.C; Javits Center en Nueva York, Seoul City Hall, Seúl; National Library, Universidad de Tokio y Universidad de Princeton.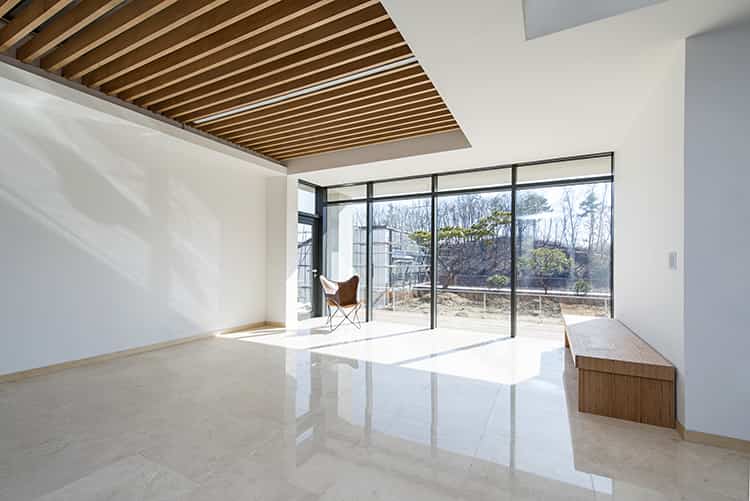 Ganó numerosas competencias y premios. Su proyecto reciente "A House" recibió una medalla de plata de A' International Design Award en Italia. Además ganó el premio de The American Institute of Architects(AIA) Emerging Professional Exhibition 2017 (Theme : Citizen Design). El proyecto 'One House' ganó recientemente el premio 24th World Architecture Award 2017. Además, su proyecto "Instant City: Living Air-Right" obtuvo una mención honorable en el New York Affordable Housing International Competition. "Playform" fue seleccionada recientemente como ganadora del 2016 Central Park Summer Pavilion International Competition. Chang Kyu Lee es un miembro asociado del instituto de Arquitectos de América, mentor académico en la Universidad de Columbia y miembro artista del MOMA y el Whitney Museum of American Arts.